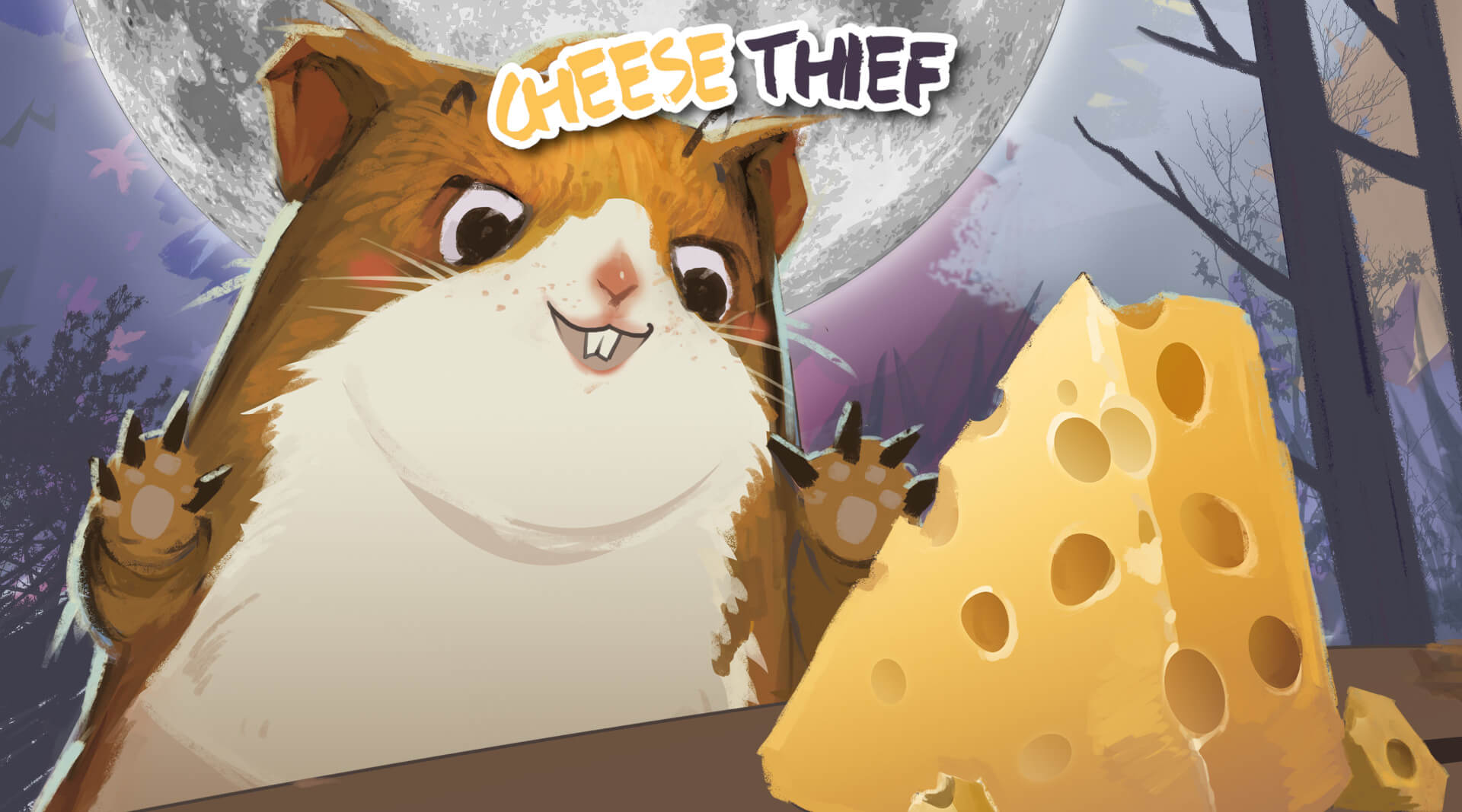 This is a companion app for the board game "Cheese Thief" published by Jolly Thinkers, functioning as the Moderator in the game for a smoother gameplay.
About Cheese Thief:
In the game, players receive a secret role of either the Cheese Thief or a Sleepyhead.  Everyone closes their eyes to sleep for the night and only wake up at specific times decided by their own dice roll.  The Cheese Thief will steal the cheese, while the Sleepyheads may check around.

During the subsequent discussion, the Cheese Thief will try to get away with the cheese undetected and the Sleepyheads will try to hunt the thief down together.
How to operate:
Select the character cards to use and click onto the "Continue" (triangle) button at the bottom. Then follow the voice instructions to play the game.
During the voice instructions are being played, when necessary, click onto the "Return" (leftwards arrow) button to go back to the character page, or the "Pause" button (double vertical bars) to stop the instructions.
Click onto the "Settings" (gear) button  to change the language or speed of the time limit.